Locomotives of China - the JF1 and JS Classes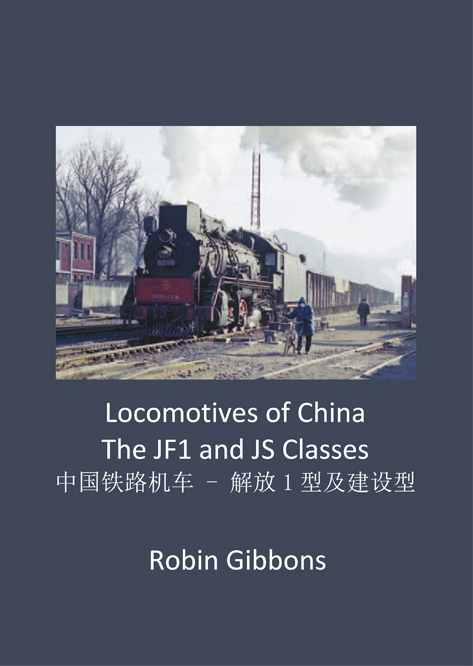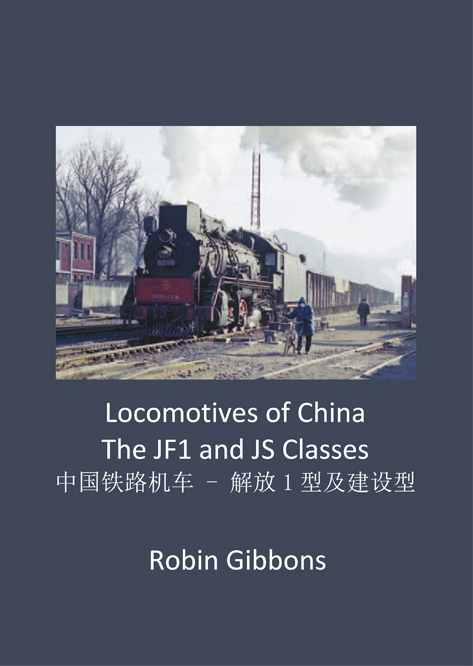 Locomotives of China - the JF1 and JS Classes
Locomotives of China - the JF1 and JS Classes, the first in a series of books, starts to fill a large gap in the study of Chinese locomotives. It covers the history and design of both of these fascinating classes and in the case of the JF1s, traces them back to the pre-PRC days. The subject has been researched extensively using material from China, Japan and the West, and draws heavily on detailed sighting records. There are numerous black and white illustrations of the locomotives, most of which of which are hitherto unpublished, and copious information on where each recorded locomotive worked, builders, build dates and technical variations. The book also lists preserved locomotives in each class, and contains extensive references and a bibliography.
Hardback, in English, printed on good quality paper, 180 pages, size approx 30.5cm x 22cm, weight 1.1kg.
Price is £29.99, plus postage.
If you have any queries, please call +44 (0)758 405 0262.